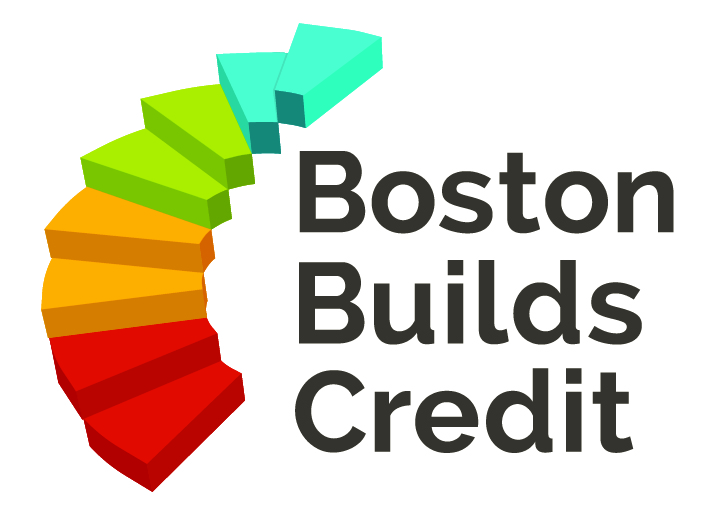 Boston is committed to building a city in which every resident can improve his or her financial wellness. One of the most effective ways to build assets is to build your credit score, yet one-third of Bostonians either have a subprime score or no score at all.
Boston Builds Credit launched a pilot program in Roxbury in 2017 that provides free workshops at neighborhood locations to help residents learn the rules of credit building. You can also sign up for free one-on-one assistance to work on building your credit score.
You are also invited to attend a free orientation at the Roxbury Center for Financial Empowerment to receive free, long-term financial coaching and employment assistance.
Visit www.bostonbuildscredit.org to learn more about Boston Builds Credit.