Are you interested in preparing for a career in Boston's hospitality or culinary industries? The Bridge to Hospitality program can help you acquire the skills you need for successful careers in these fields – and learn how to manage your finances, as well. If you are looking to re-enter the workforce and want to build your skills and confidence, this is the program for you!
Program Description
Bridge to Hospitality accepts new applicants four times a year and is based at the Roxbury Center for Financial Empowerment. The program lasts four weeks and meets from 9-3 on weekdays.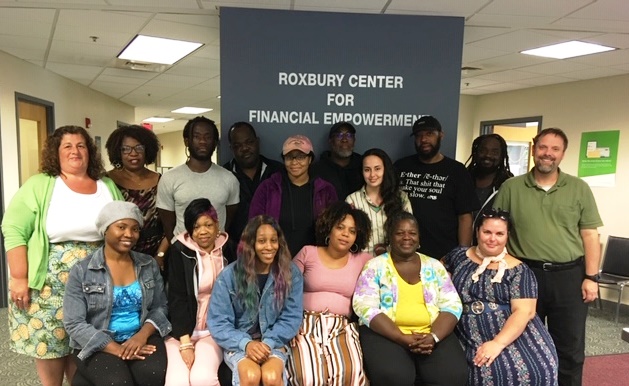 Skills developed:
First aid
CPR
Food safety
Computer proficiency
Job readiness
Customer service
Conflict resolution
Program benefits:
Financial coaching (18 – 24 months)
Employment coaching (18 – 24 months)
Credit building or repair (as needed)
Free tax preparation
Successful graduates go on to develop industry-specific skills with training partners NECAT, BEST Hospitality Training Center, Community Servings, Community Work Services, and other partners.
Apply Now
To participate in Bridge to Hospitality, you must be able to work and have basic English communication skills.
Contact Sharon at 617-541-2612 to apply to the Bridge to Hospitality program.
---
Troy: Getting a Foot in the Door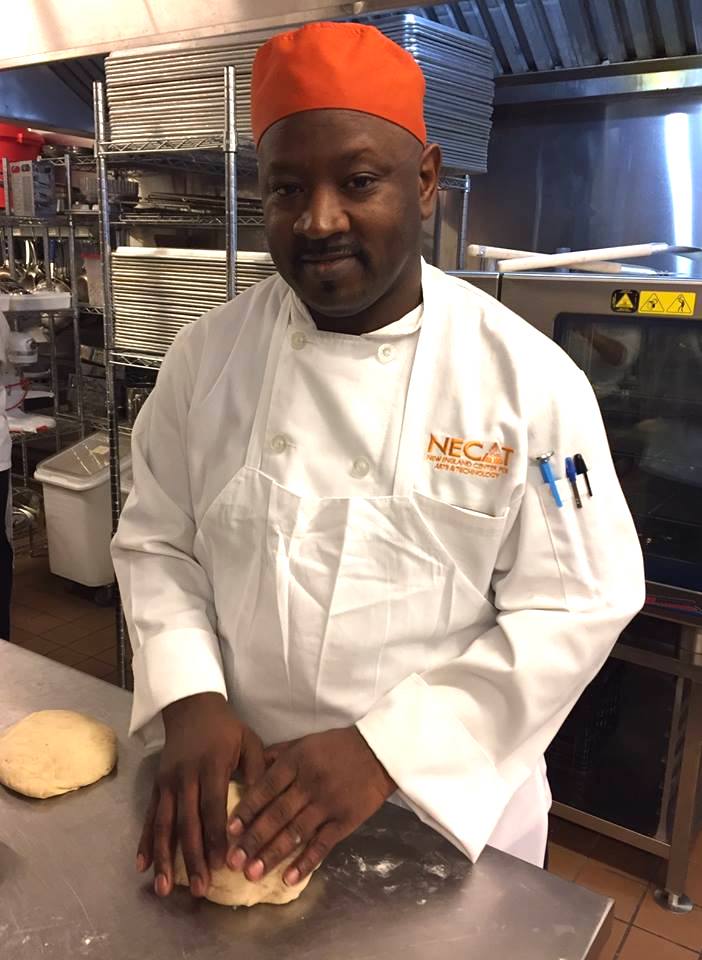 Troy had been out of work for more than a decade when he came to Bridge to Hospitality. But the program quickly caught him up to speed on the workplace skills he'd need for the next step after graduation: 16-week culinary training at NECAT.
"At Bridge, they really prepared us," Young said. "Our class didn't have to ask a lot of questions. We were already ahead of the game."
During his NECAT internship at The Smoke Shop, a barbecue restaurant in Kendall Square, Young was able to show off his new skills. They hired him on the spot as a line cook and for the first time in a long time, Troy was making money, holding a steady job, and saving for the future.
Learn more about Troy's journey:
Boston Bridge to Hospitality from Coleccion on Vimeo.