Everyone's financial situation is different. That's why the Roxbury Center for Financial Empowerment offers individualized coaching. A personal financial coach can give you one-on-one attention and guidance tailored to your particular needs.
Here's how it works:
When you become a client of the Roxbury Center for Financial Empowerment, you will be matched with a financial coach. Your coach will work with you to:
Understand your financial situation
Identify your financial goals
Make a plan of specific steps to achieve your goals
Give accurate information on the best ways to get out of debt, improve your credit, save money, pay off bills or whatever your goal might be
Guide you through the career-building process if your goal is to find a job or better employment
Coaching is a long-term project of a year or more. Your coach will continue to meet with you on a regular basis, in-person or over the phone, to follow up on your progress toward your goals, provide helpful information where needed, answer your questions, and keep you motivated.
---
Norma: Turning it Around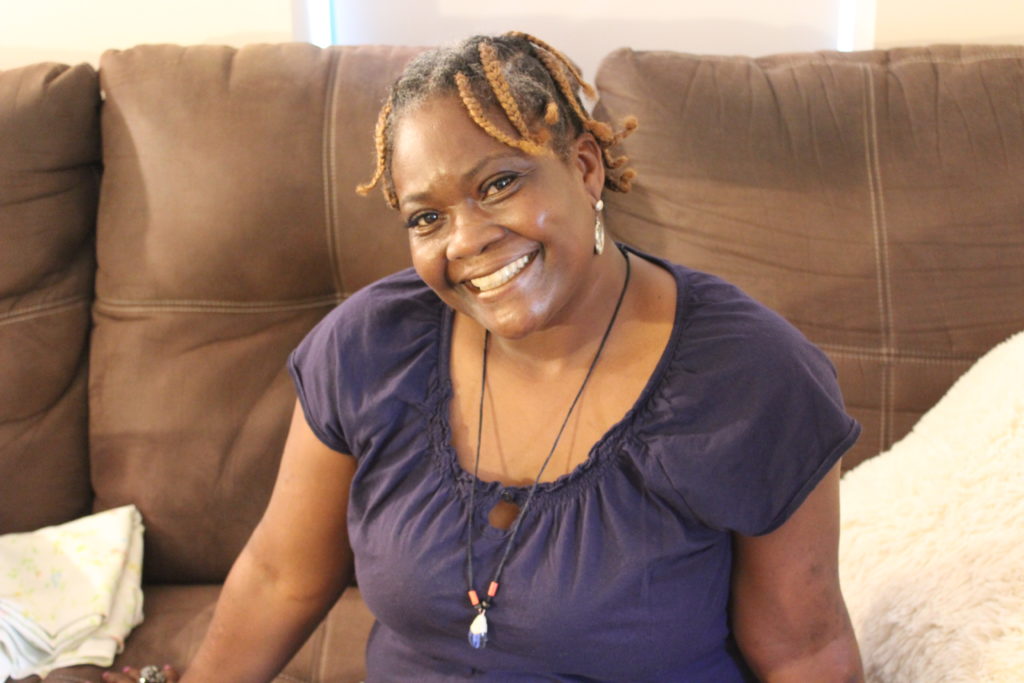 After Norma's financial coach helped her set up a spending log, she saw that much of her income went to unnecessary expenses and friends' requests for money. Now, she buys groceries in bulk, pays bills upfront, and puts $200 in savings every month.
"My self-esteem has gone through the roof," she said. "When I'm able to fix my car in an emergency without asking anyone for help, I feel proud of myself. I don't have to bother my parents like I used to. I feel more respected by my peers, who can't sucker me like they used to. I don't have to depend on an abusive relationship to live."