Take Control of Your Finances With Help From a Coach!
Did you know the City of Boston offers free financial coaching for area residents to assist you to create a financial plan and put it into action?
Sign up below to work with one of our trained coaches who will meet with you regularly to create an individualized action plan. This will include reviewing your credit report and score, developing a household budget and savings plan, and – if interested, an updated resume and employment assistance.
Working one-on-one with a coach will allow you to:
Identify and work toward financial goals
Create a budget to identify ways to save
Improve your credit and save money
Get your taxes done for free
Pay down debt
Save for emergencies
Find a bank account without monthly fees
Obtain training in a new field so you can get a higher-paying job
Work towards home ownership
Achieve financial stability
Eligibility:
No income requirements
Attend appointments online or in-person
Have access to your financial information and be willing to discuss your situation with one of our coaches
Make an appointment with one of our coaches today by selecting a date and time below – or if the times available are not convenient, please call (617) 541-2670 to schedule an appointment.
All services are free. Currently, we are providing services remotely due to COVID-19.
Financial Coaches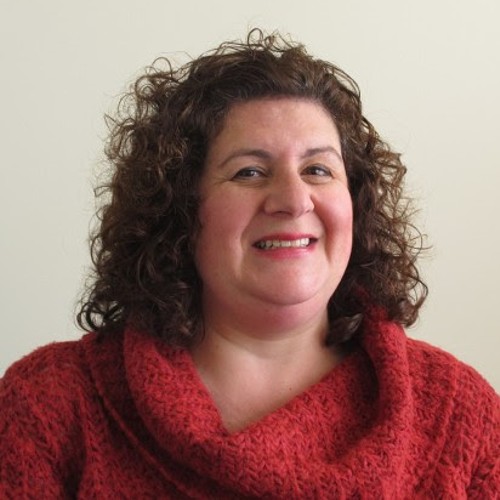 Sharon Tulchinsky
Lead Financial Coach/Bridge to Hospitality Program Manager
Sharon is the Roxbury Center's Lead Financial Coach who specializes in assisting
clients with employment and career changes. In addition to financial coaching, she
helps clients with resumes, cover letters, identifying job leads, and interviewing
skills as well as unemployment claims, if needed. She also manages several of the
Adult Education "Bridge programs" which provide culinary and/or computer
training. Originally from upstate New York, she earned a master's degree in
Wisconsin before moving back to Greater Boston. She spends weekends on Cape
Cod enjoying the spectacular scenery.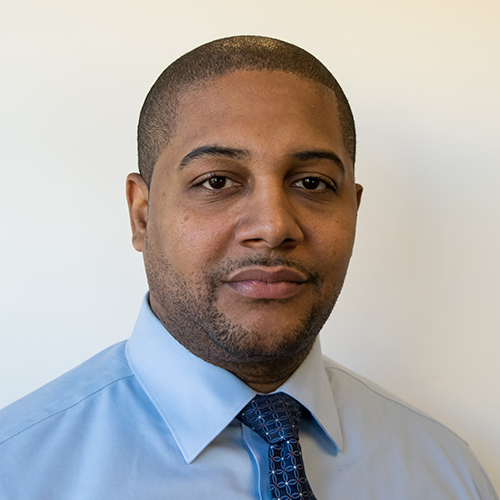 Jose Rodriguez
Financial Coach/Career Specialist
Jose is the most experienced member of the Roxbury Center team and provides coaching in English or Spanish. What he enjoys most is meeting new people, identifying their needs and goals, helping them define clear objectives and priorities, and supporting them toward greater financial health and security. Jose's clients say he is a good listener and makes practical suggestions to help them reach their goals.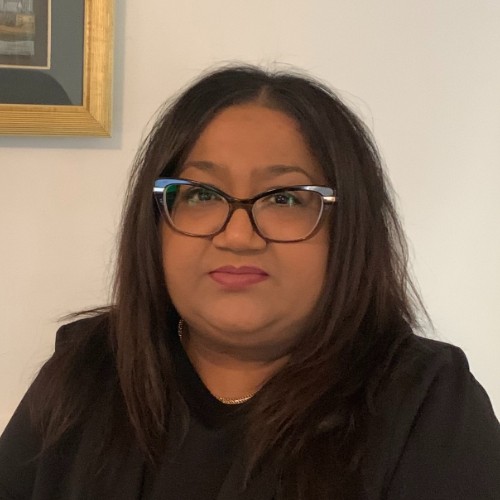 Indira James
Financial Coach/Career Specialist
Indira joined the Roxbury Center in 2021 with experience in employment and has quickly become skilled at providing financial education. Her clients praise her understanding of the challenges we all face in stretching funds to manage on a limited budget. From a young age, she observed her family providing for those who were experiencing food insecurity, which helped shape her desire to serve others, today, in her role as a financial coach. Originally from Canada, Indira loves her adopted city of Boston and enjoys travel.
You can also check out the Roxbury Center calendar for upcoming workshops and events available online.
Hours
9:00 AM–5:00 PM
Financial coaching appointments may be made outside of regular business hours.
Follow the Roxbury Center Facebook page to stay up-to-date on all the latest workshops and events!
---
Hear from Roxbury Center clients
The Roxbury Center for Financial Empowerment is supported by the City of Boston, United Way of Massachusetts Bay and Merrimack Valley, and LISC Boston.