The Boston Tax Help Coalition provides free tax preparation at more than 30 locations across Boston, including at the Roxbury Center for Financial Empowerment. The Coalition can prepare your tax return as long as you worked in 2019 and earned less than $56,000. When you get your taxes done by the Coalition, you:
Get professional assistance from IRS-trained tax preparers
Save money on the costs of for-profit tax preparation services
Receive a thorough review to determine your eligibility for the Earned Income Tax Credit and a tax refund
Can get a Financial Check-Up from one of the Roxbury Center's trained financial guide
Just be sure to check the list of what to bring before you arrive!
---
Victoria and Cynthia: Tax Buddies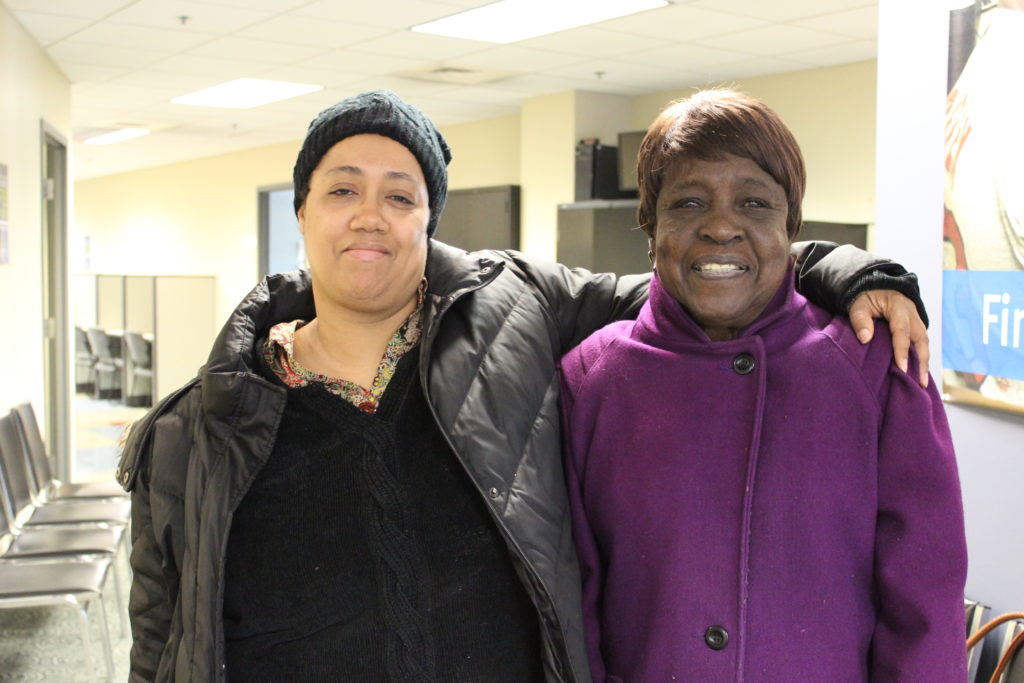 For years, Victoria has been coming to the Roxbury Center for Financial Empowerment to get her taxes done for free. "Everybody's friendly and nice," she said. "It's worth it!"
But Victoria's not the type to keep a good thing secret. She started bringing her friend of nearly 30 years, Cynthia, to get her taxes done, too. After they got their taxes done (and Victoria netted a refund of over $1,000), the two ladies headed out the door to treat themselves to lunch.