What is it?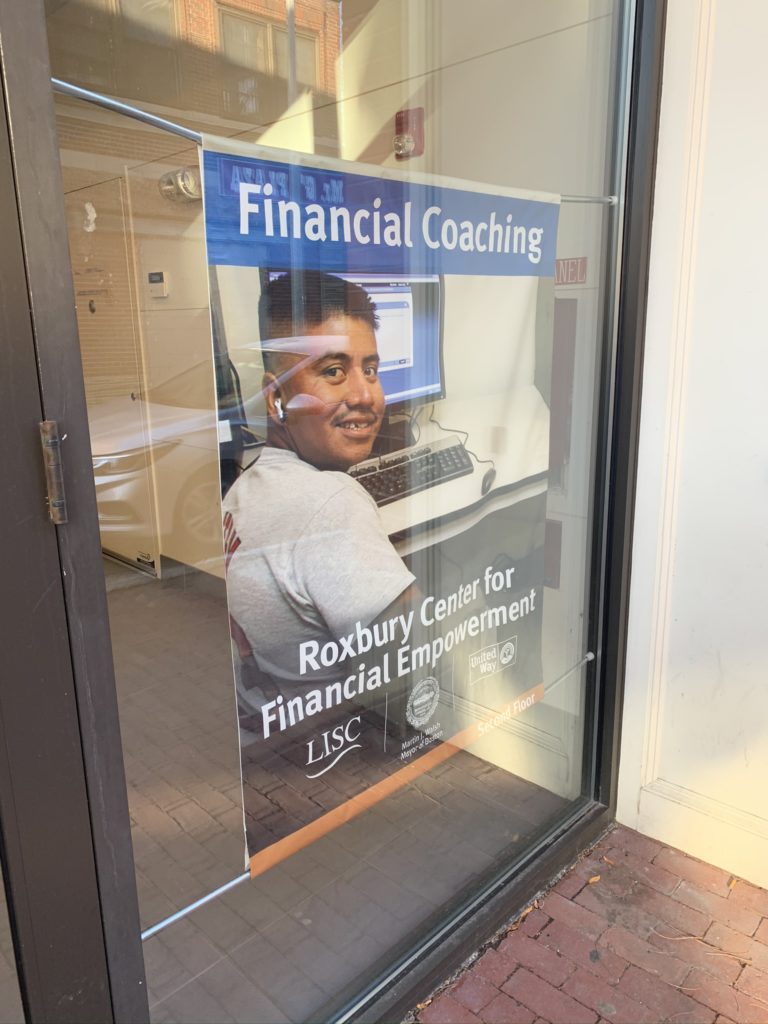 Financial coaching is one-on-one individualized support to help you:
Navigate a financial crisis
Create a budget
Build your credit score
Deal with creditors, including collection debt
Find a new job
Get your taxes done for free
Save for retirement
Build a college fund for yourself or a child
Get coached in English or Spanish
And we're now coaching remotely!
And it's all free! Due to the current Stay-at-Home Advisory, our trained coaches are available to coach you remotely by phone or video.   Take control of your finances by contacting Amarfi.Sanchez@boston.gov to schedule your Introduction to Financial Coaching and Credit Building.   If you already have a coach, please contact him or her to set up a meeting. Stay well and we hope to see you soon!