Sponsored by Citi Community Development and Mayor Walsh's Office of Financial Empowerment, a new program and research study is being launched to help Boston's young working adults establish and maintain strong credit scores while developing a savings plan over one year.  They will also learn how to reduce expenses and financial stress.  For a limited time, you can download the application below.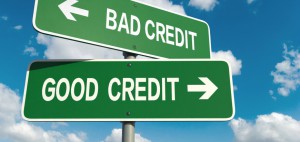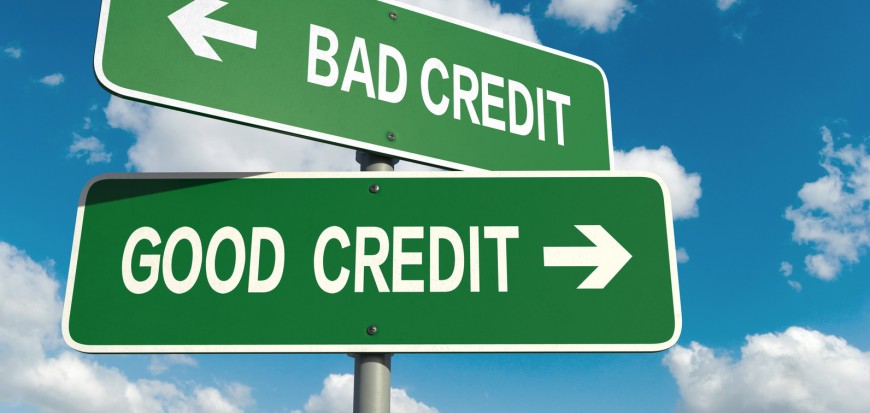 Good credit is essential to achieving and maintaining financial stability, accessing opportunities, and building a future that allows youth to pursue their part of the American Dream. Often youth have little or no credit history, and the proposed program will work with low and moderate-income young people who are entering the workforce to help them build financial capability and a credit history. A bad credit rating – or no rating at all – is a serious barrier to financial independence, while a good credit score paves the way to better jobs, easier apartment-hunting and lower interest rates.   The Office of Financial Empowerment would like to help Boston's young professionals obtain free financial coaching and credit building.
To apply for this innovative and free program, please be:
18-28 as of December 31, 2015
Living or working in Boston
Working at least part time and interested in saving $26/month for at least one year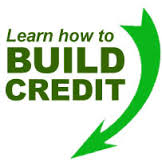 The first 500 eligible applications will receive a $5 gift card and be entered to win one of ten iPad Minis.  Once all applications are received, individuals will be randomly chosen to receive the free one-on-one financial coaching or to participate in the research study.  Both groups will be eligible to earn $150 for participating for one year.   However, spaces are limited – please apply today.
Please print out, complete, and submit this Youth Credit Building Application by February 8.  You can email YouthCreditBuilding.Boston@gmail.com or call (617) 918-5239 for more information or with any questions or to receive an application by email.  We look forward to hearing from you!
Thank you to our friends at Citi for their support!