In Boston today, 17% of households live in poverty but far more (46%) are financially vulnerable.  These liquid asset poor households do not have enough savings to live even at the poverty level for three months if they were to have a financial emergency.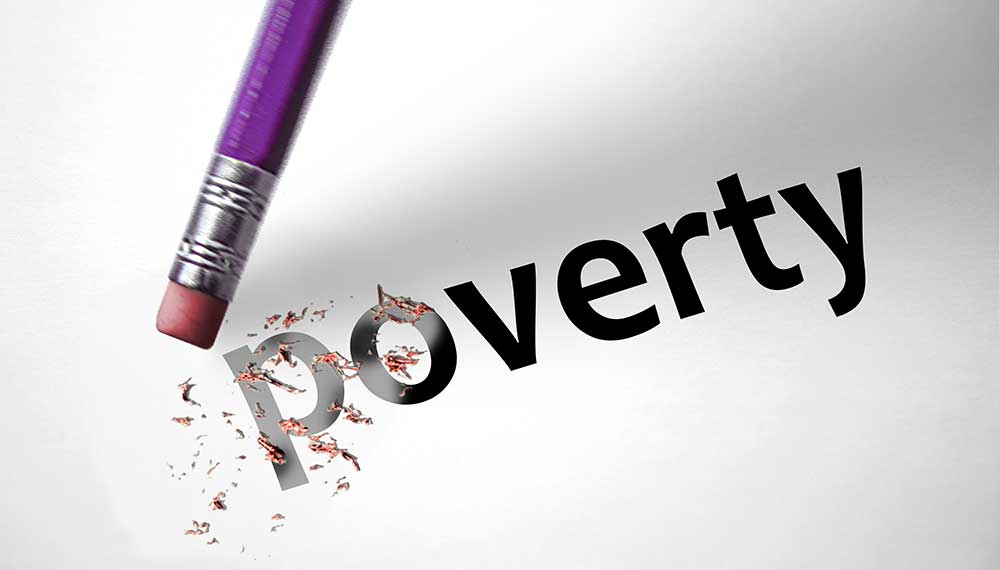 This finding and much more come from a data analysis conducted by Family Assets Count, a project of CFED and the Assets & Opportunity Initiative in partnership with Citi Community Development and the Midas Collaborative.   Boston Mayor Martin J. Walsh is leading the City of Boston to address the plight of these vulnerable Boston families, through work being done by his Economic Development cabinet, including the Office of Financial Empowerment.
The Economic Opportunity Agenda for Boston includes:
–Increasing earning potential by
Improving access to quality jobs through education and workforce development
Increasing the number of quality jobs for adults and youth
–Improving financial empowerment and stem the cyclical of poverty by
Opening new Financial Opportunity Centers and tax preparation sites
Coordinating and integrating services across Boston with the Mayor's Office of Financial Empowerment, part of the Office of Workforce Development
Protect consumers from predatory practices to preserve savings and assets n Creating pathways to ownership by
Improving small business access to capital & credit
Please read more about the CFED data profile for Boston households.