Credit cards for "bad credit" offer access to credit for people who have low credit scores, usually FICO scores below 580 (Very Poor on the FICO credit score range). With Very Poor credit, it is often difficult to be approved for a traditional credit card.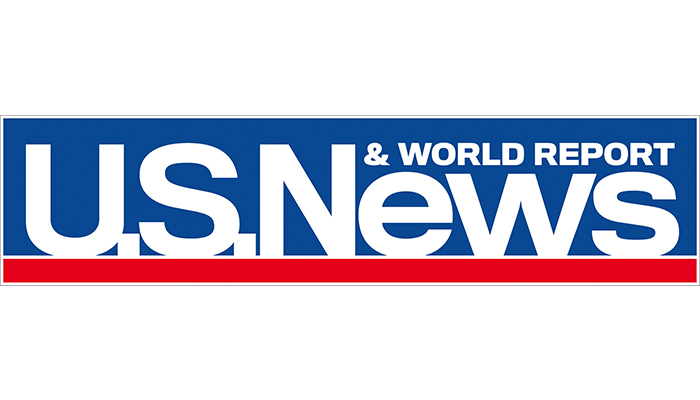 Bad credit cards usually come with requirements and terms that offset risk for the lender. They may require a security deposit, have a high interest rate, low credit limit, and fees, sometimes in addition to annual fees. These terms can make credit cards more expensive to use.
Often, credit cards designed for bad credit will offer features that are helpful for rebuilding credit. Many offer monthly FICO credit score access and automatic payments and reminders. Some help cardholders pay off existing balances with zero percent introductory APR balance transfer offers. When a security deposit is required, some cards place the deposit into an interest-bearing savings account.
The features offered by credit cards for bad credit can vary significantly. Cards with a high interest rate, annual fee, and additional fees can be expensive to use, and may make it difficult to improve your credit.
Although it is important to know the terms of a credit card before you sign up, a U.S. News Bad Credit survey indicates that 60 percent of people with bad credit spend less than an hour researching fees, interest rates, and terms and conditions before signing up for a card. In fact, 35 percent do no research at all.
It's a big mistake to not do enough research before signing up for a credit card, especially one designed for bad credit. When you're shopping for credit cards for bad credit, be sure to keep these details in mind:
There are no quick fix solutions for your credit. Getting a new credit card won't instantly improve your credit. To improve your credit, you will need to stay on top of your monthly bills with creditors, pay your balance on time each month, and avoid using more than 30 percent of your credit limit. Check your credit regularly to monitor your score and watch out for any incorrect reports that should be disputed.   You should also find out about resources to improve your credit, such as free services from Boston's new program, Boston Builds Credit.

Shop quickly and efficiently for a new credit card. When you apply for a new credit card, a new inquiry appears on your credit report. When you make too many inquiries, it can damage your credit. However, if you make all of your applications within a two-week period, it will only register as one inquiry on your credit report. Do your research to identify the best cards for your needs, and then apply for them at the same time.   If none of the options is good, hold off on seeking a new credit card.

Know the terms of each credit card before applying. When applying for a new credit card, make sure you know all of the details. Find out if a security deposit is required, if there is an annual fee or additional fees such as maintenance fees, balance transfer fees, and initial processing fees, how long the grace period is, and what the APR is for purchases, balance transfers, and cash advances. You should also be aware of what happens if you make a late payment, including applicable late fees, returned payment fees, and how the penalty APR applies. Find out if the card offers perks including reporting to all three credit bureaus, rewards, automatic upgrades to unsecured cards, and cardholder benefits including free FICO credit score access, travel insurance, extended warranty coverage, and identity theft protection.
Learn more about strategies for improving your credit and choosing a credit card for bad credit with the U.S. News guide to the best credit cards for bad credit.

Thank you for the guest post!  U.S. News & World Report is a publisher of news and information that empowers people to make better, more informed decisions about important issues affecting their lives.