The Roxbury Center for Financial Empowerment (RCFE), located in Dudley Square in Roxbury, is accepting applications for a free workforce development training program that leads to jobs in the Hospitality field.   Update – two classes have graduated in 2017 so far and additional classes will begin in September and November 2017.   Contact Antonio Nunes at (617) 446-3557 if you are interested in applying.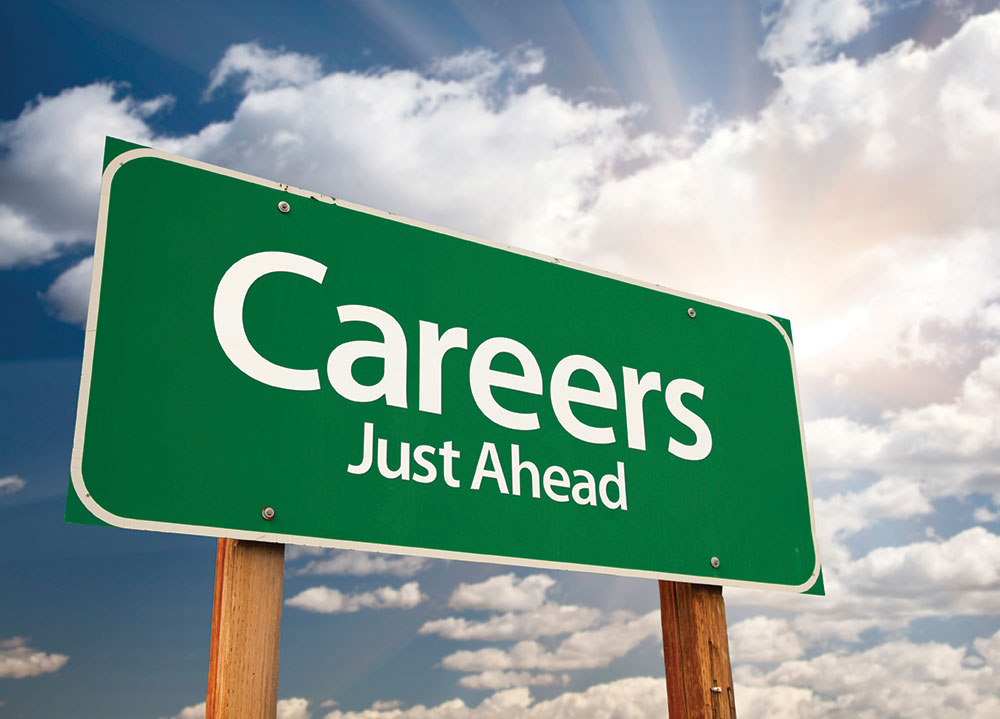 The Bridge to Hospitality program is partnering with BEST Hospitality Training for a group that will begin on March 27, 2017 and with the New England Center for Arts & Technology (NECAT) for a group that will start on May 15, 2017.   The program begins with four weeks of training  at our office in Dudley Square that includes computer skills, job readiness, customer service, conflict resolution, and information on likely job paths in the hospitality industry.   Participants receive a free MBTA pass, job placement assistance, free financial coaching, credit repair, and tax preparation, and may qualify for a Twin Account which helps build savings and credit scores.   Participants who complete the program also earn a free laptop.  Following the "Bridge" program at the RCFE, graduates continue their training at BEST or at NECAT, which leads to job placement.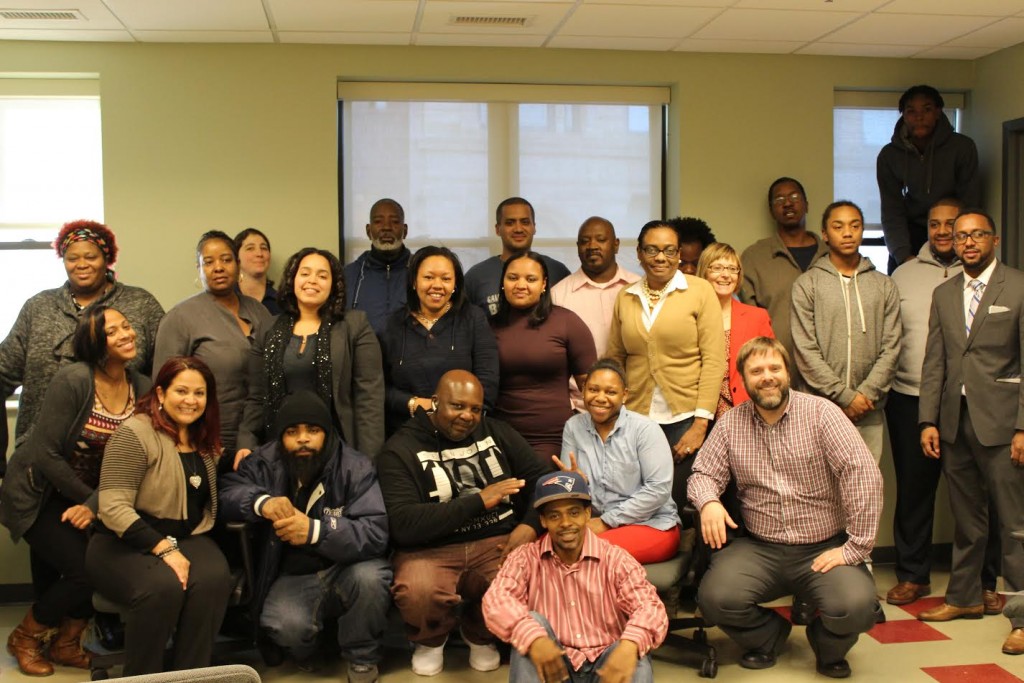 Come to a free information session at 7 Palmer Street, 2nd floor, Roxbury on Mondays or Wednesdays at 10:00 am or the third Wednesday of every month at 6 pm.  You can also call Antonio Nunes at 617-446-3557 to schedule an interview or for more information.   Click here for the calendar of RCFE workshops and sessions.    These are all free and open to the public.
Click here for the Bridge to Hospitality 2017 Flyer!
Bon appetit!