From January through March 2019, nearly 200 families attended welcome events to learn how they and their children could participate in Boston Saves, the City of Boston's children's savings account program. The events were hosted at the eleven BPS schools participating in the third and final year of Boston Saves' pilot phase. The program will begin expansion to all K2 kindergartners in Boston public schools by Fall 2019.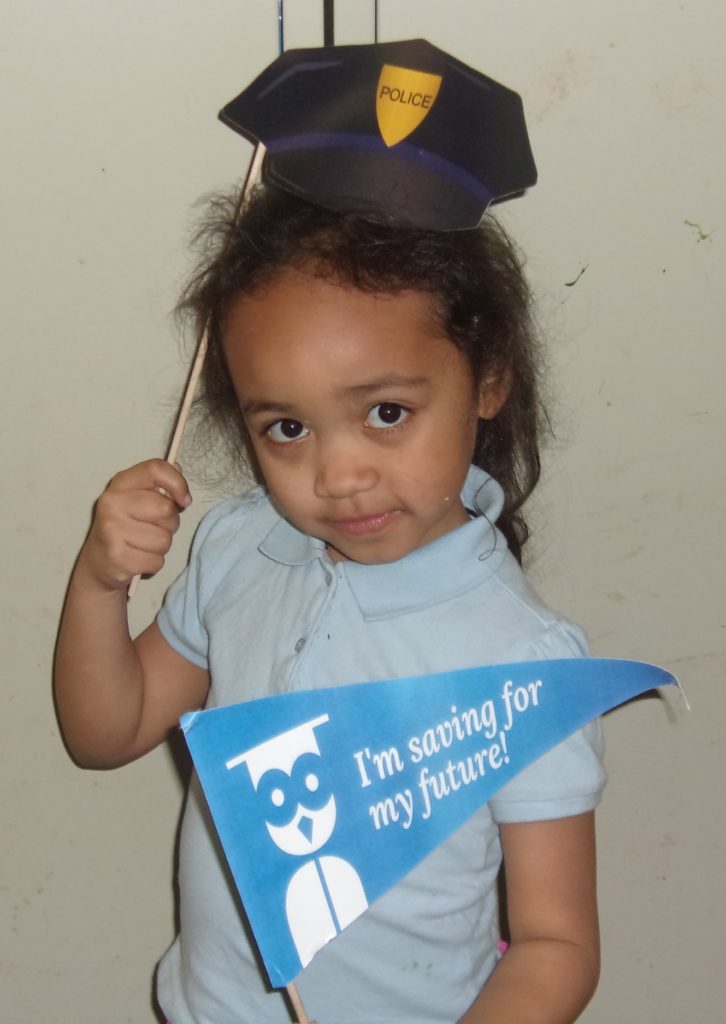 At the Boston Saves welcome events, students dove into money-related games and activities while their families learned how they could take advantage of free services from the Mayor's Office of Financial Empowerment – including tax preparation, credit building workshops, and financial coaching – and earn more money for their children's accounts in the process.
New this year, many of the welcome events benefited from the leadership of Boston Saves Family Champions – family or community members who serve as specially designated program ambassadors. As trusted sources of information who often speak the native languages of a school's families, Family Champions are ideally suited to explain the program and advocate for maximum engagement.
The Boston Saves welcome events were also enriched by active partner support:
Thanks to the enthusiasm of schools, families, Family Champions, and community partners, Boston Saves students will have a headstart in planning for their future college or career training.