Meet Eddie
Born and raised in South Boston, Eddie has been with the Mayor's Office of Financial Empowerment (OFE) for seven years working as a Financial and Employment coach. With 15 years of workforce development and financial coaching under his belt, along with experience that includes working with the Mayor's Office of Neighborhood Services and STRIVE, Eddie is equipped with the necessary resources and dedication needed to serve diverse Boston communities.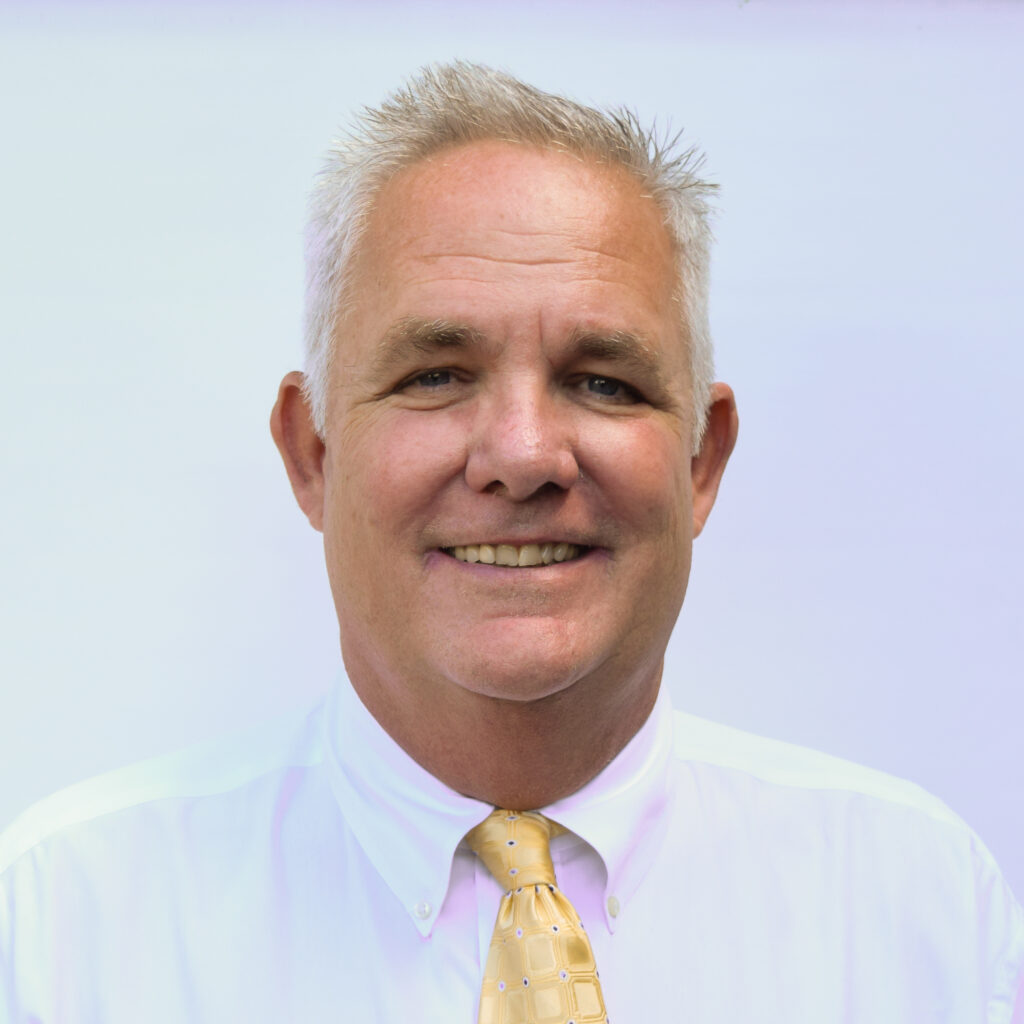 Working at the Roxbury Center
Eddie has a heart for the people of Boston and its various communities, and it's reflected in his determination in serving the various individuals he coaches. For Eddie, lending an ear to his clients, guiding them through financial and career services, and leading them towards opportunities that are often overlooked is what brings him fulfillment while on the job.
Hopes for the Future
With the impact of the pandemic, Eddie has recognized that there are a myriad of obstacles for his clients to overcome to obtain the financial education his clients need. Eddie's goal is to help individuals work through these obstacles, and he remains confident in the process and strives to fulfill his and his clients' goals, whether in person or via Zoom. Eddie also hopes to continue serving his clientele through adapting to the ever-changing programs and resources essential in bringing his clients to financial and career success.
Something You Might Not Guess About Eddie
Outside of his career here at the OFE, Eddie is a devoted family man and is engaged in his community. Inspired by the loving home provided by his parents, Eddie continues to share his "family-first" mentality through time spent with his siblings, children, grandchildren, and his newly adopted pug. Amongst his other siblings, Eddie also grew up alongside his loving brother John, who was born with special needs. This unique experience is what fosters an appreciation for what he has and respect for those who experience life under different circumstances. Eddie is John's guardian, spending time with him and ensuring John continues to enjoy life as part of a affectionate family.
Eddie looks forward to meeting you in the Nubian Square or via Zoom! If you are interested in financial coaching, please call (617) 541-2670 to schedule an appointment or for more information.